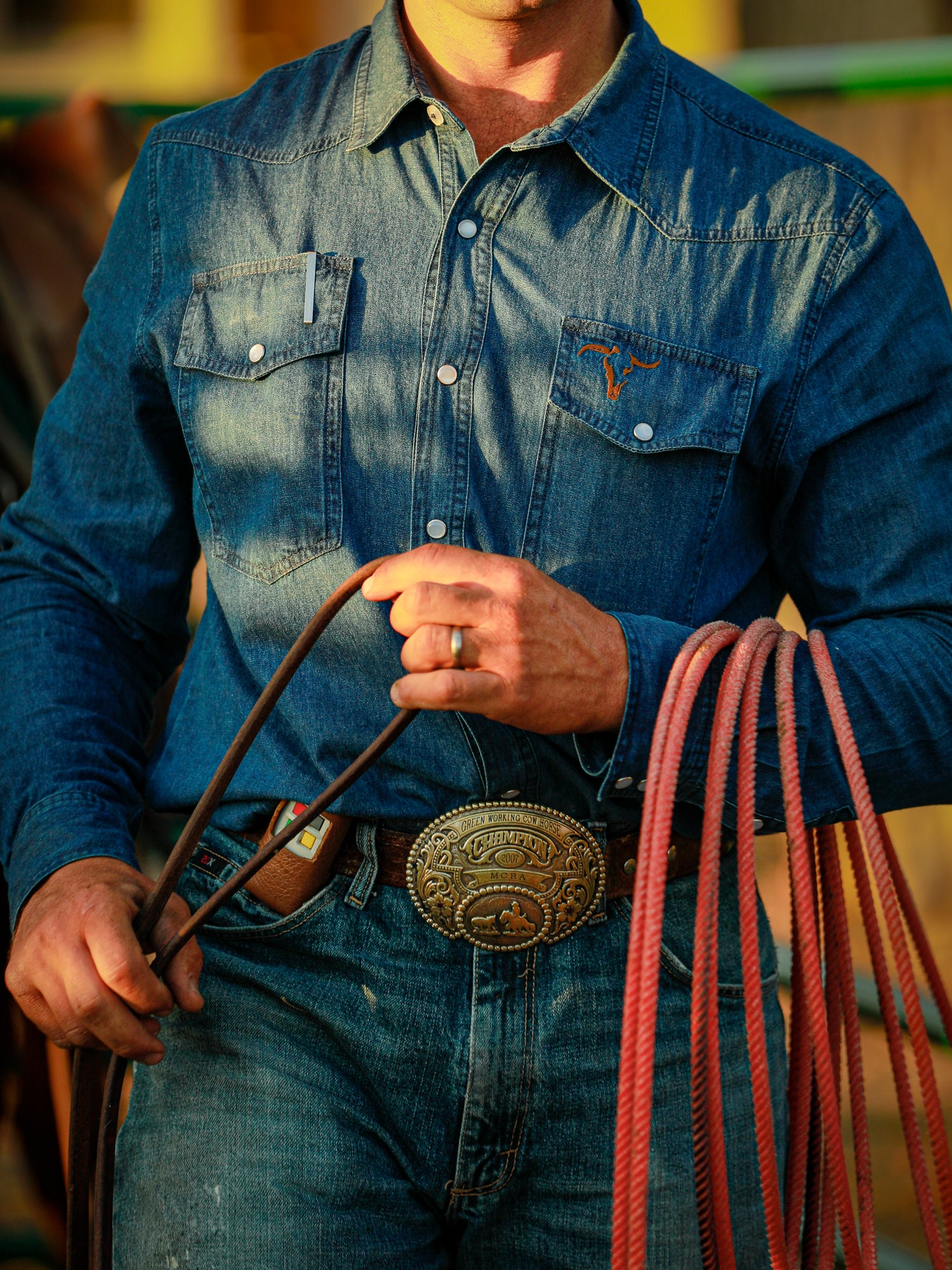 WE'RE ALMOST OUT OF STOCK
Right now we're in the process of swiching manufacturers to a company in TEXAS! That's right! Our shirts will be made in the USA!! We appreciate your patience. We will let you know as soon as our new styles launch.
SHOP NOW
Shirts Built to Handle a Days Work
We know what it's like to spend long days in the saddle in rough country. We are ranchers ourselves. You have plenty to worry about, and a laundry list of things to get done. We designed these shirts to compliment the lifestyle we live. Long shirt tails to stay tucked in, pearl snaps for quick access, durable cotton blend fabric that wicks away moisture and deeper chest pockets that will actually SNAP OVER YOUR PHONE!
Functional

-Longer shirt tails to stay tucked in

-Deeper pockets that snap over your phone

-Pen sleeve in both pockets

Durable

-Cotton blend fabric that stretches when you need it too

-Sturdy pearl snap closures

-Double stitching on every seam

Dependable

-All weather fabric that wicks moisture

-Classic western style with added functionality
Limited Stock Available!!!
High Country Hoodie
Regular price
Sale price
$57.00 USD
Unit price
per
Sale
Sold out
View full details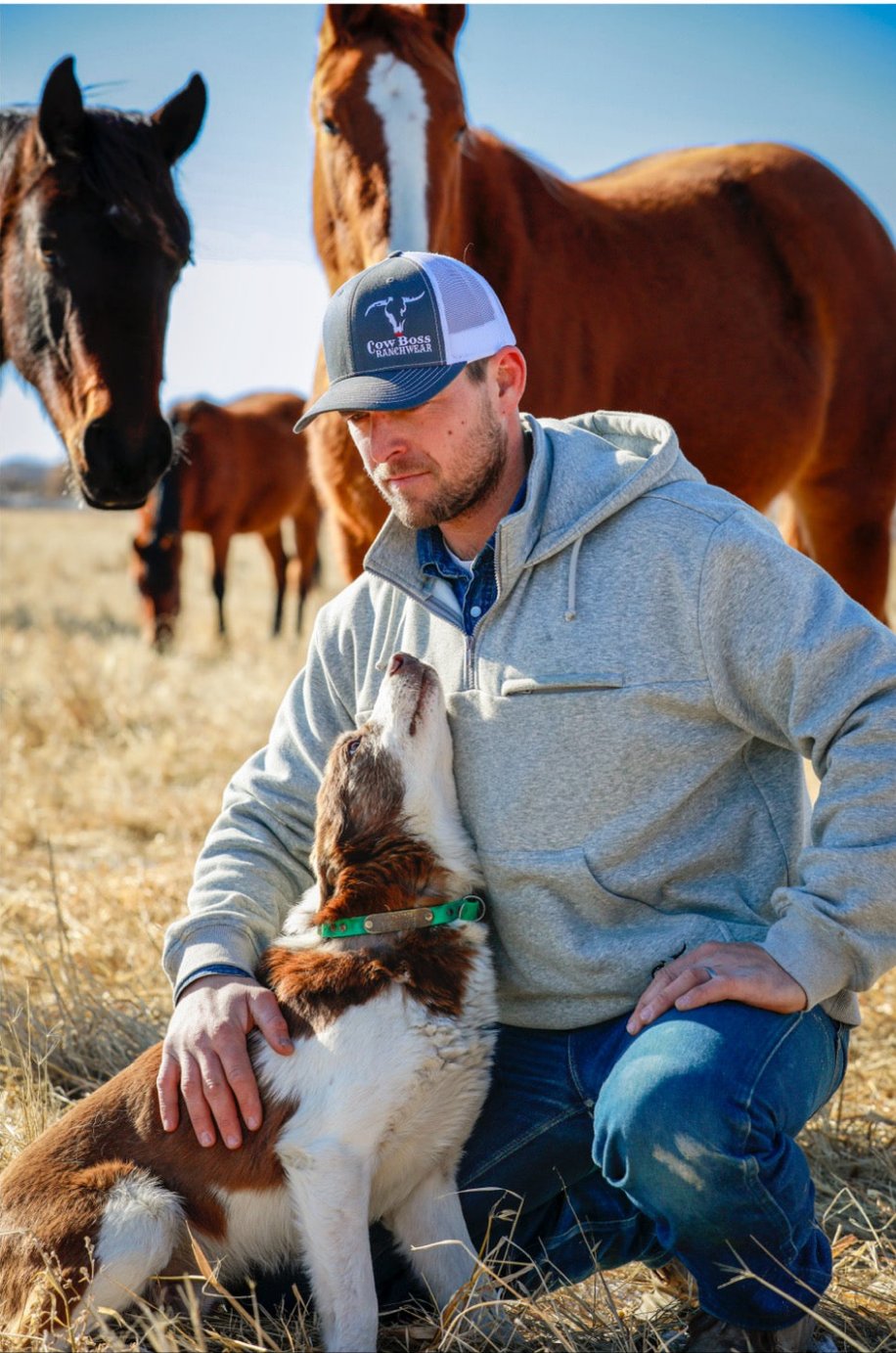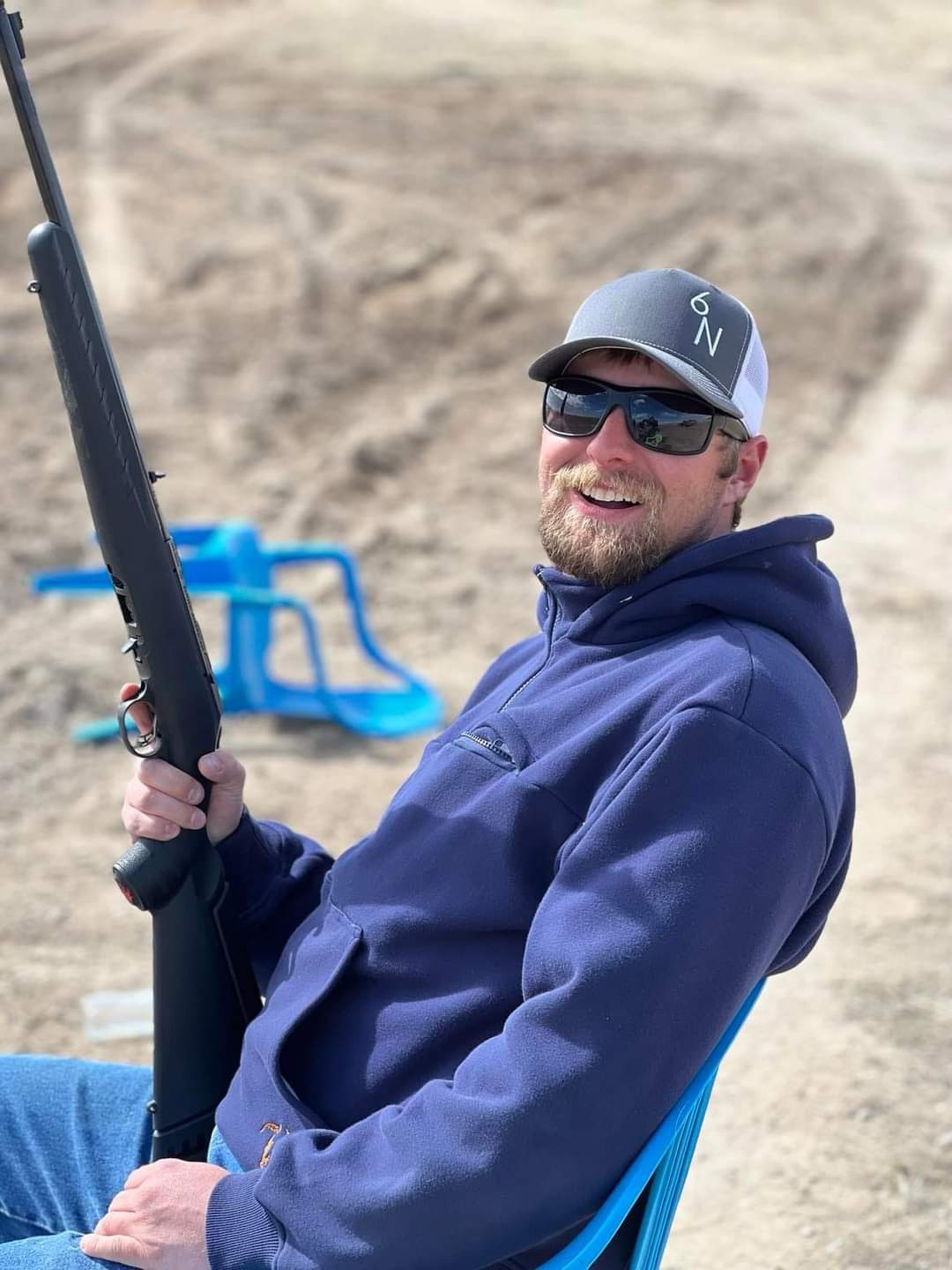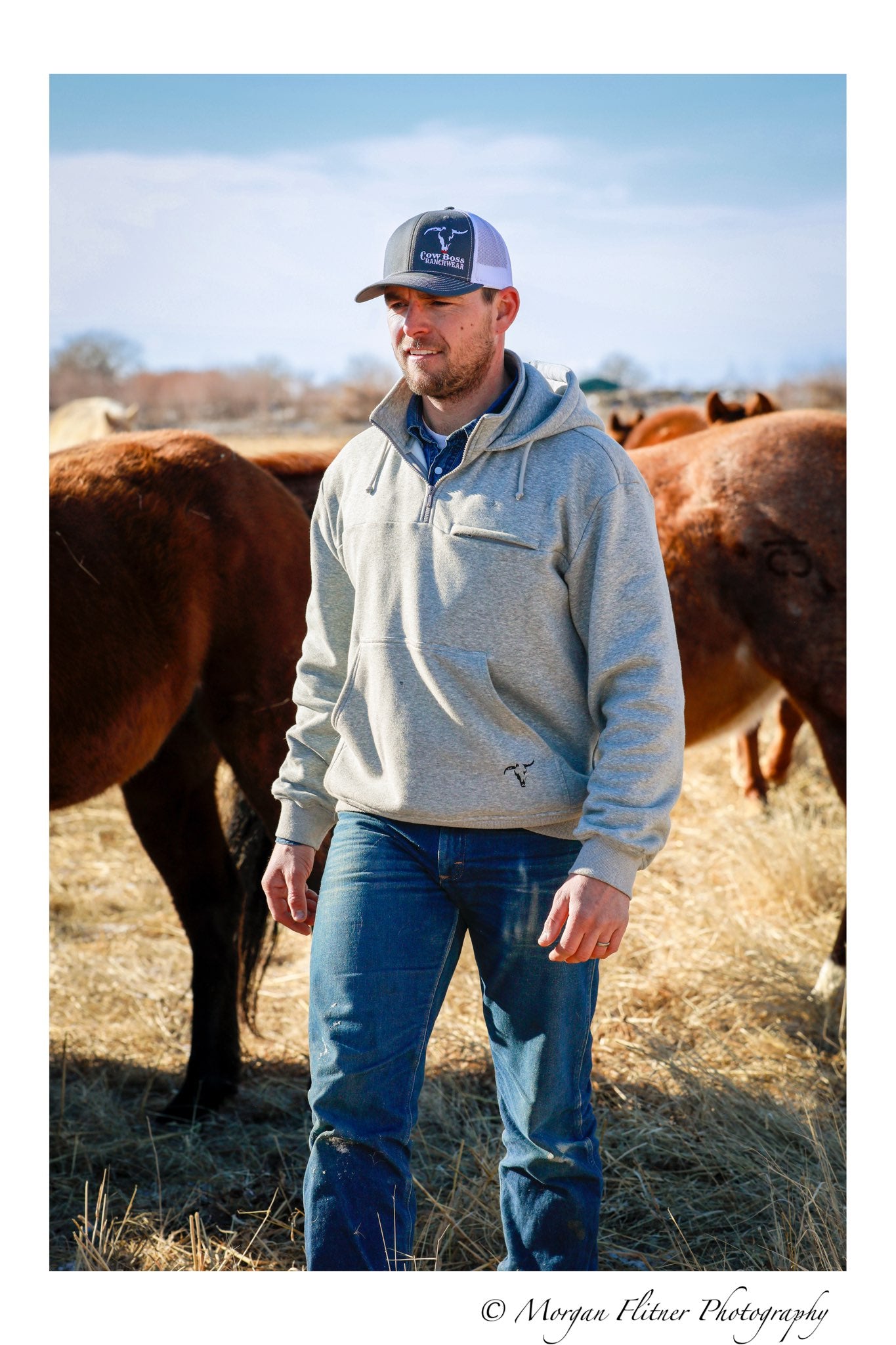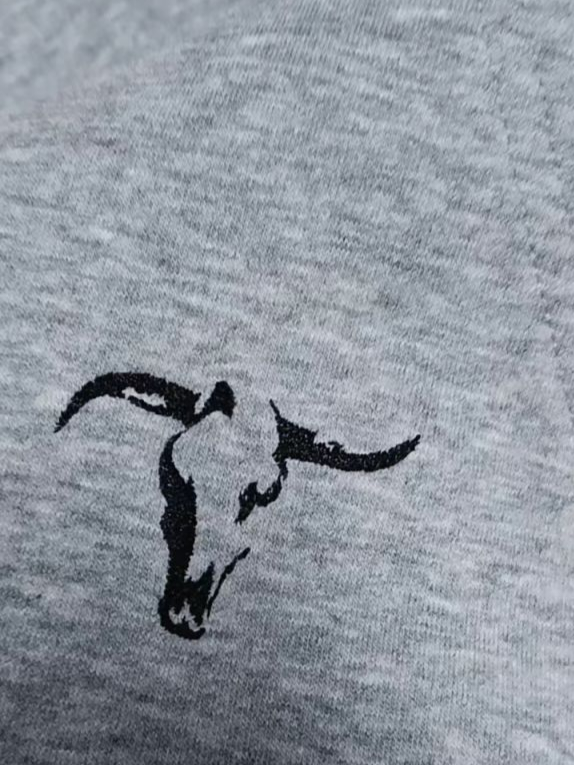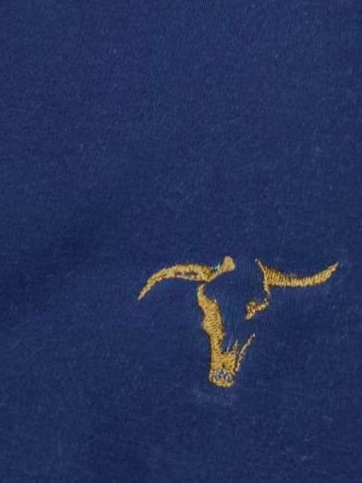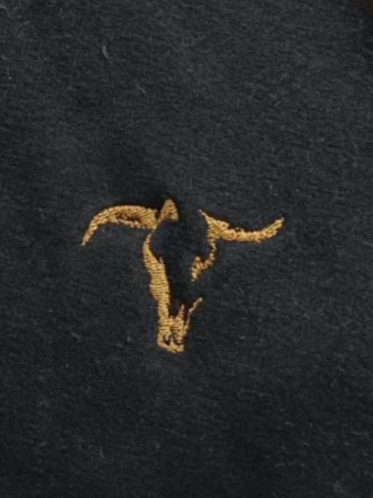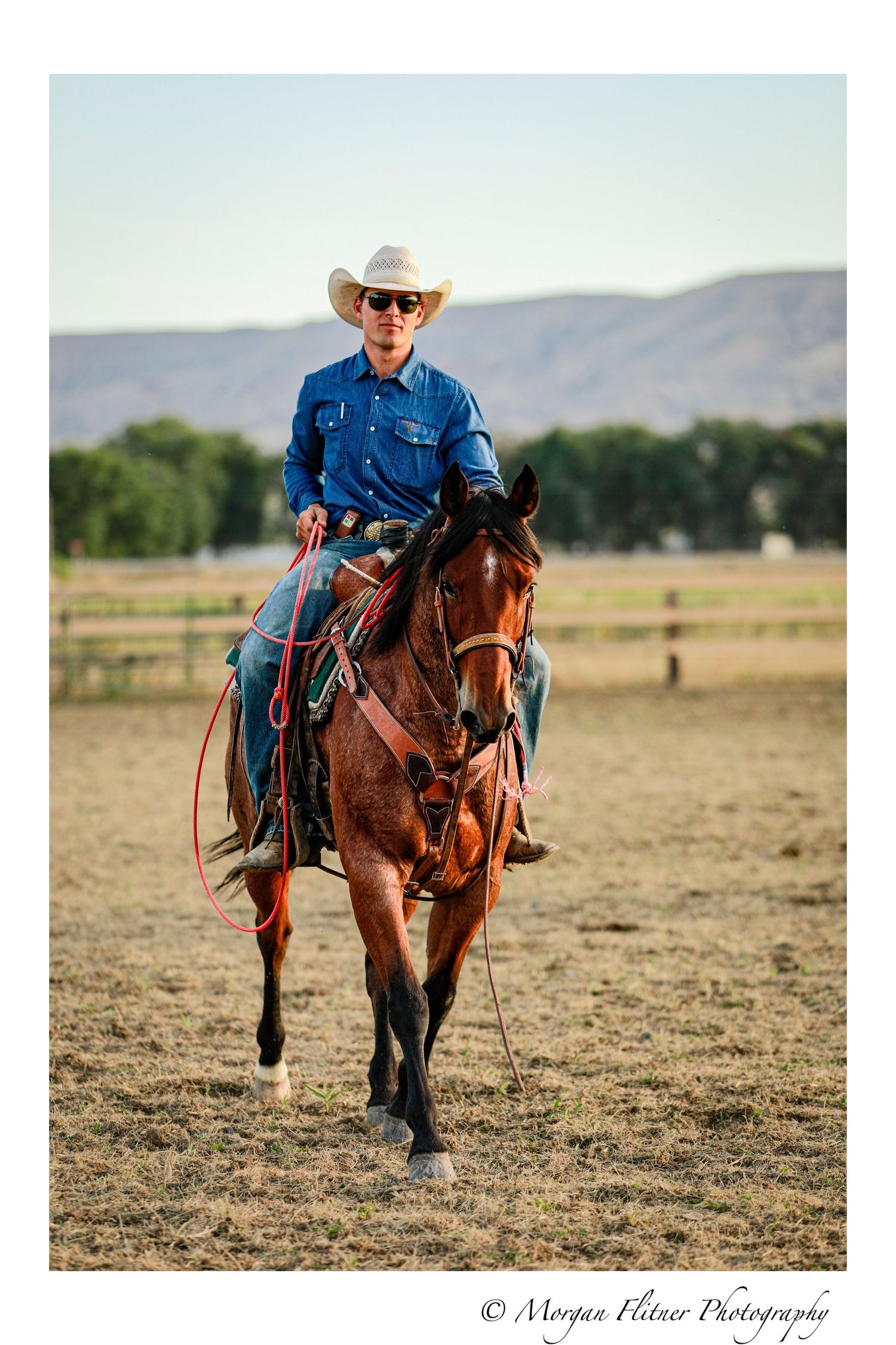 Ride the "BIG SKY"
A rancher has got to be able to do it all. Pull a calf, doctor a foot rot, shoe a horse and fix the old pickup using only his Leatherman and whatever tools are laying in the bed. We built this shirt for him.
A 95% cotton 5% spandex blend that is softer and and more supple than most denims. The shirt is tough, flexible and dresses up or down. This shirt was made to solve a clear problem. The chest pocket had not changed sizes in 100 years, until we came along, that is! Smart phones and calving books need to be secure. Now they will be.
See the Shirt